The Latinx Center at The University of Denver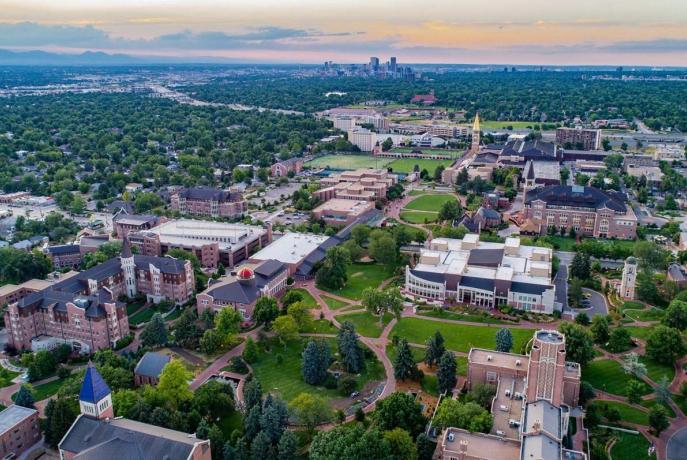 The Latinx Center at The University of Denver advances critical interdisciplinary research, scholarly and creative work, and curricular development related to the historical, political, cultural, and intellectual legacy of Latinx people. The Latinx Center promotes excellence in scholarship and teaching to reflect the cultural experiences of Latinx people across the globe.
Through its varied scholarly and cultural activities and events, the center promotes a vision rooted in social justice and equity and is an essential participant in a cultural and intellectual process of empowerment and transformation.
Who We Are 
By investing in people who are traditionally excluded, we create a scholarship for and by Latinx communities, advancing knowledge of our history, politics, culture, and legacies. As a community of scholars, we center the connection between the mind and the heart of the community which is the foundation from which we have emerged as scholars. 
The Latinx Center plays a critical role in the creation and dissemination of knowledge and understanding about the Latinx experience. We promote a liberative critical engagement of the scholarship, pedagogy, university and society that surrounds us.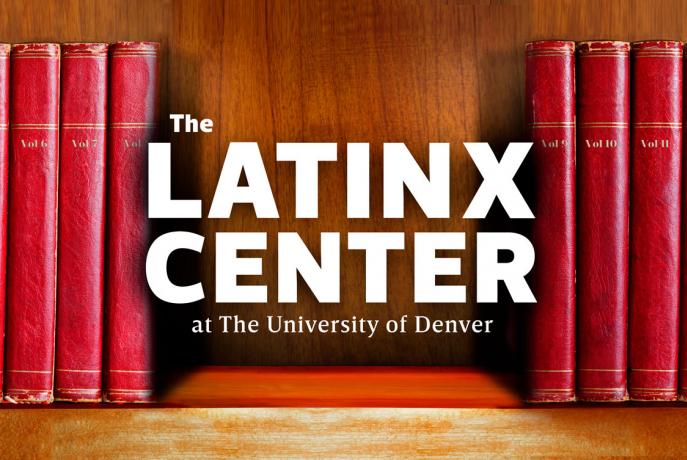 The Latinx Center provides mentorship, funding and support for Latinx graduate students and faculty, and those engaging in research and creative works focused on the Latinx experience. We center the needs of Latinx students and faculty, and further our impact with regards to Latinx issues, concerns, and communities, domestic and international. 
Website by StorySpring Consulting
StorySpring is a full-services creative shop based in Denver, Colorado. Our creative team includes a deep bench of experts in branding, web development, video production, graphic design, photography, writing strategy, search engine optimization, and messaging strategy.
Photography by Caleb Alvarado
Caleb Santiago Alvarado is a Mexican American photographer & director based in Denver, CO. Growing up, he rarely saw people who looked like him in magazines, on television, or in advertising. Caleb's work focuses on representation and empowerment, making sure that the young people in his life grow up seeing media that looks like them.